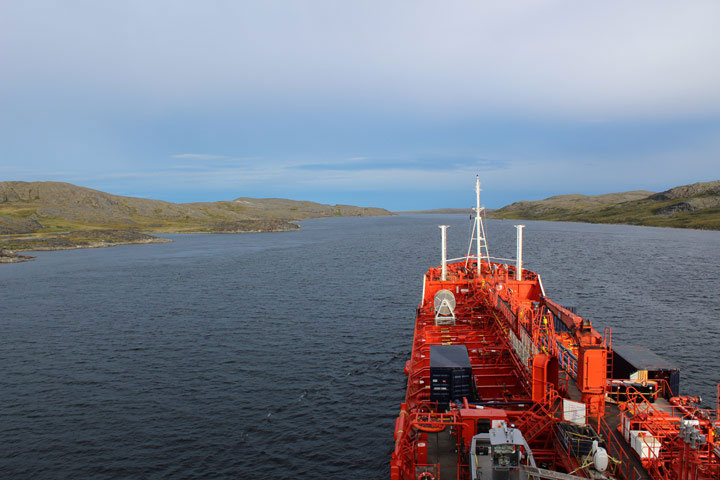 Introduction
---
Rigel Shipping Canada Inc., established in 1993, operates a fleet of Canadian-flagged oil tankers and is a recognized leader in the Canadian petroleum and petrochemical transportation industry.
We pride ourselves in the people we employ, the technology we apply and the Safety level we maintain that delivers a productive and reliable service to our Customers.
Our success was possible due to our experienced and dedicated personnel, in which we continue to invest by improving benefits, continuous training, planning for career development and a friendly management support team.
Contact Us